Welcome to our photography section, where we showcase the art of capturing and creating images that communicate a message or tell a story. Our team of skilled photographers utilize a range of equipment and techniques to capture, manipulate, and enhance light, color, and composition to produce visually appealing and impactful images. We understand that every project is unique, and we work closely with our clients to understand their vision, goals, and intended audience to create images that are tailored to their needs. Whether you require photography for personal or commercial purposes, we are committed to delivering exceptional results that exceed your expectations. With our expertise and cutting-edge technology, we help you capture the essence of your subject matter and bring your vision to life.
"Unleashing the Power of Visual Storytelling: Exploring the Art and Science of Photography"
Search engine marketing (SEM) is a form of digital marketing that involves paid advertising on search engine results pages, helping businesses to reach potential customers and increase visibility online.
App Store Optimization (ASO) is the practice of optimizing mobile apps to rank higher in app store search results, increasing visibility and driving more downloads for the app.
Pay per click (PPC) is a digital marketing model where advertisers pay each time a user clicks on their ad, with the goal of driving traffic to their website and increasing conversions.
On-page SEO involves optimizing individual web pages to rank higher in search results, by focusing on factors such as content, HTML structure, and keyword usage within the page.
Off-page SEO refers to the activities done outside of a website to improve its search engine rankings, such as link building, social media marketing, and brand mentions.
Technical SEO is the process of optimizing a website's technical infrastructure, such as site speed, mobile-friendliness, and site architecture, to improve its search engine rankings and user experience.

"Join our community of satisfied clients"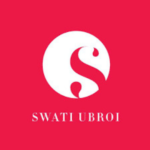 A luxury heritage brand presents a wide range of luxurious dressing, home decor items, ethnic, antiq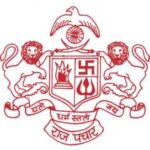 Aaram Baagh, Pushkar is situated in the foothills of the Aravalli hills near Goddess Savitri Temple at a height of 100 feet above the rest of the surroundings and provide a 360 degree of panoramic view of the mountains , sand dunes and lush green valleys covered with regional vegetation . It is located in the outskirts of the town in a polluted -free and eco-friendly environment .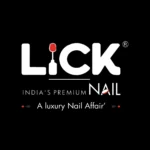 LICK – Press on Nails. Mrs. Shweta Mathur's main motive behind this company was to design a range of products that would make dressing up an easy task for every woman. This would not only save her precious amount of time, but also save on efforts and money spent, and be relatable to women from all income groups.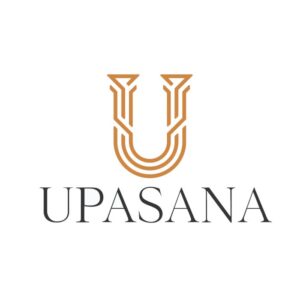 At Upasana Group , we pride ourselves on being pioneers of an industry rooted deep into the foundation of civilisation itself, possessing a legacy spanning across five decades. We strive to constantly innovate & inspire creation that transcends the norm, aspiring to break new ground with consistency.
"Preserving Memories and Creating Art: Our Photography Services and Expert
Drone Photography
Video Shoot
Fashion Photography
Candid Photography
Discover how we can assist your organization in navigating its next phase. Please inform us of your specific areas of interest so that we can provide you with more personalized assistance.